The Tarot Shop UK is a small family run business, founded by psychic/medium Maria Hayden.  An online store specialising in Tarot, Oracle and Lenormand decks, with over 100 new and featured decks from all leading publishers.  There is a Tarot 'Knowledgebase' covering Tarot basics, How to Read the Cards and Tips for working as a Tarot professional.   Maria has over 30 year's experience and packs it all into quick reference guides.
The tarot decks are primarily focused towards the beginner. with a few specialist traditional decks to respect the traditions of the Tarot.  There is also a growing selection of 'Tarot Accessories' such as crystals, pendulums, incense and tarot bags/cloths.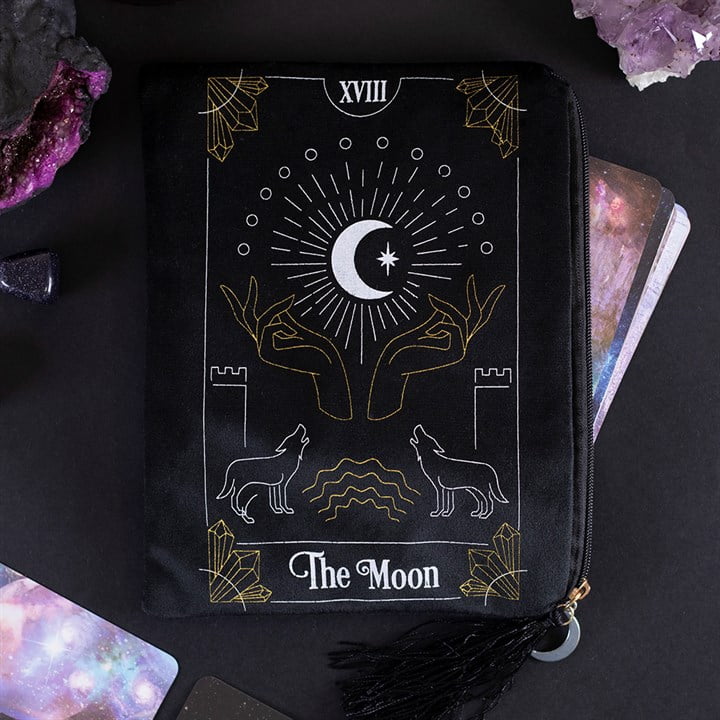 The Tarot Shop UK was founded on the principles of empowerment, making one of the world's ancient mysterious tools accessible for all.  
We have the tools and expertise to help you on a journey through the mesmerising, enchanting and enlightening world of the Tarot.  Once learnt, it is one of the most transformative tools available today.   We hope to be your guide.
I believe that psychic development is akin to learning a language and there are many tools to help you. Some, you will instinctively understand at your very core, others will remain aloof no matter how hard you try.

Over 30 years ago, I studied for 4 years in a development circle and discovered that Tarot was my language, crystals were my allies, and that spirit was happy to use me as their voice.
I worked within psychic circles for 3 years at Holistic Events, sold products at the MBS in Olympia for 2 years, and studied mediumship at the Arthur Findlay College (if you don't know it – look it up – attending is like being reborn!) I have also co-hosted 6 local MBS events and written over 10 books.
I am passionate about self-empowerment for all. We are the students, life is the teacher and our tools are our allies.